Welcome to Archisphere - Zurich
Archisphere is an internationally active
architecture & interior design studio.
Creativity, precision and conscientiousness are the hallmarks of Archisphere's versatile projects. With each project - mainly in the premium sector of the hotel and hospitality industry, but also in area of exclusive private residences - Archisphere tells a story that begins with the planning, becomes visible in the design and tangible with the application. Visions that have become reality include Hotel Andaz am Belvedere Vienna, Hotel Schani Wien, Hotel Altstadt Wien, Falkensteiner Balance Resort Stegersbach and Aurora Rooftop Bar.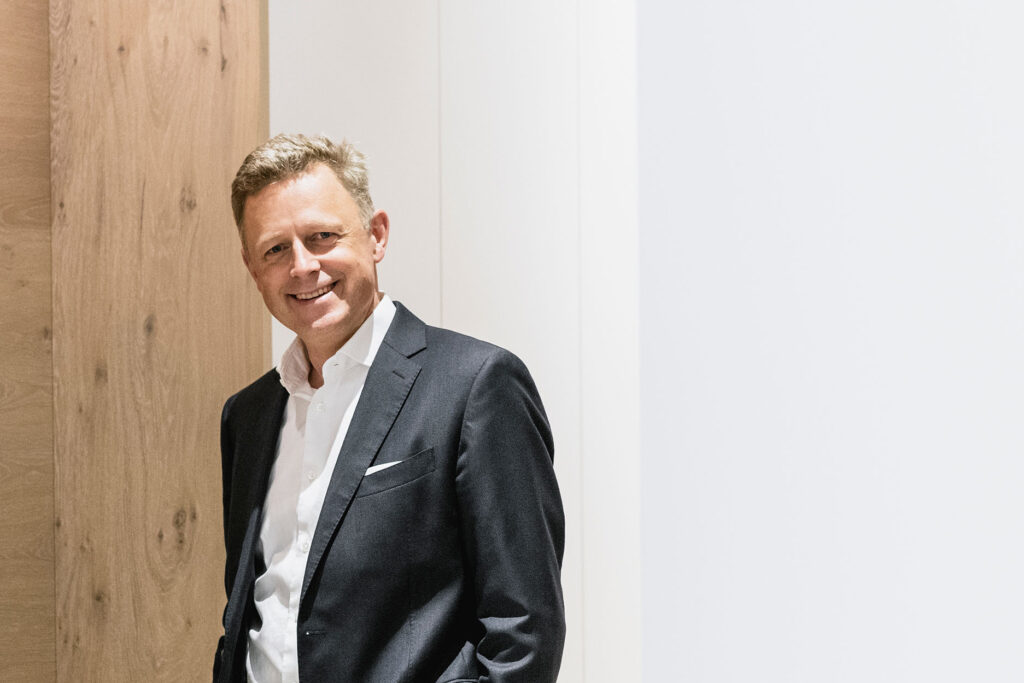 Gabriel Kacerovsky studied architecture at the Academy of Fine Arts in Vienna and gained experience in the architectural offices of Coop Himmelb(l)au and Delugan Meissl, among others, before founding the architecture and design studio Archisphere in 2000.
"With our exceptional design standards, we create an unmistakable symbiosis of architecture and atmosphere."
Finding the best solution for every task - that is our goal. Accurate analyses, creative ideas, unique implementations and precise executions are offered by Archisphere with its team and a large network of specialists. Together they are responsible for the success of a project.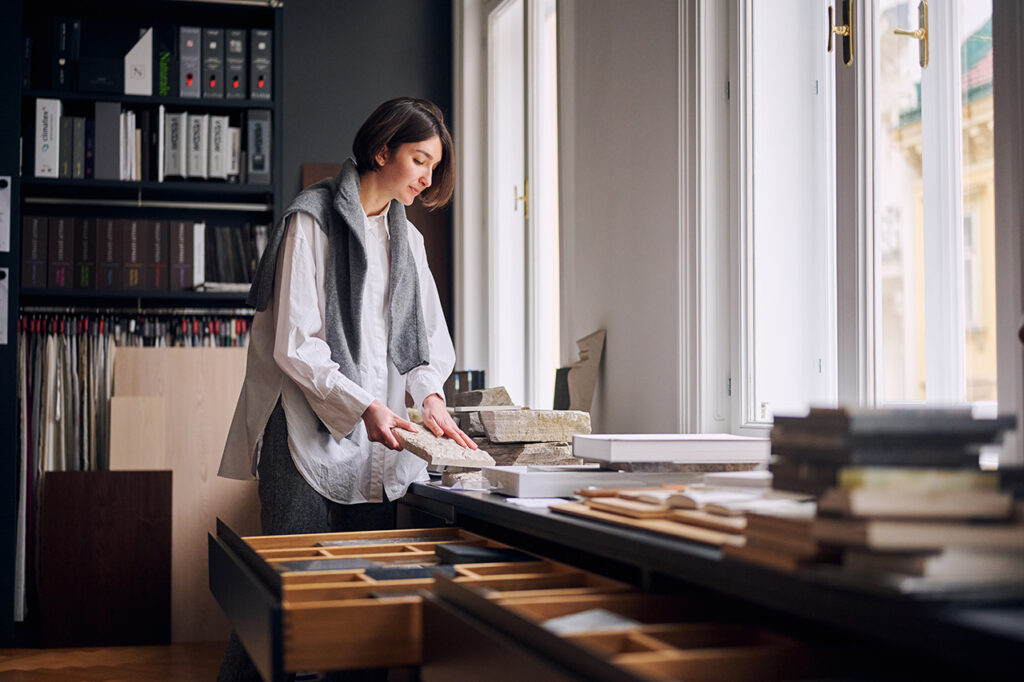 Our meeting room - a place for creative meetings.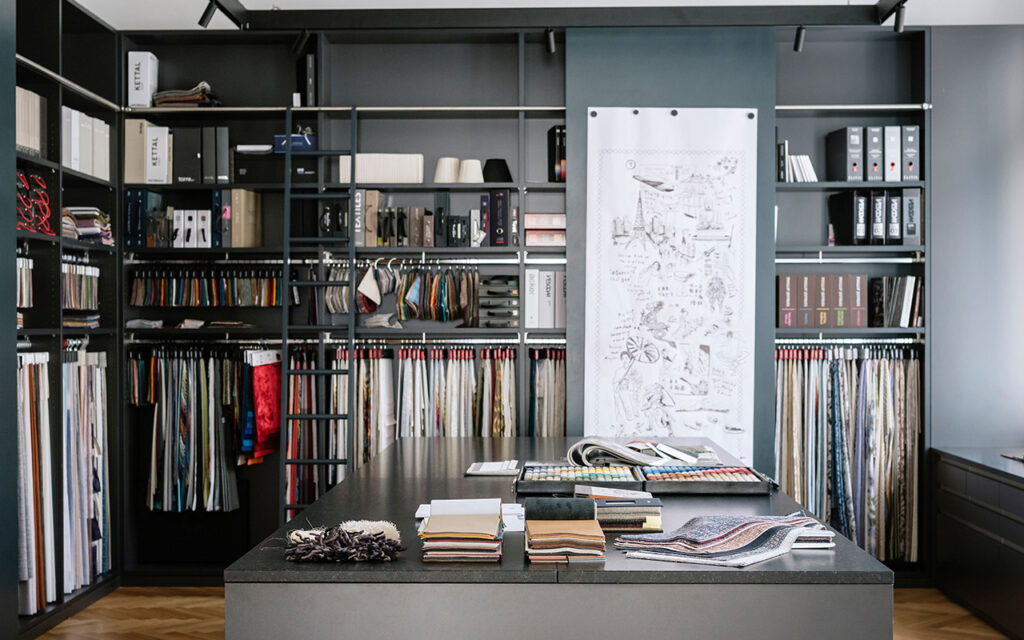 Our sample room with a variety of high-quality products and materials.
Our team of designers and architects from seven nations realizes projects with creativity, precision and conscientiousness. This applies to tasks of any size.
Photos by © Christof Wagner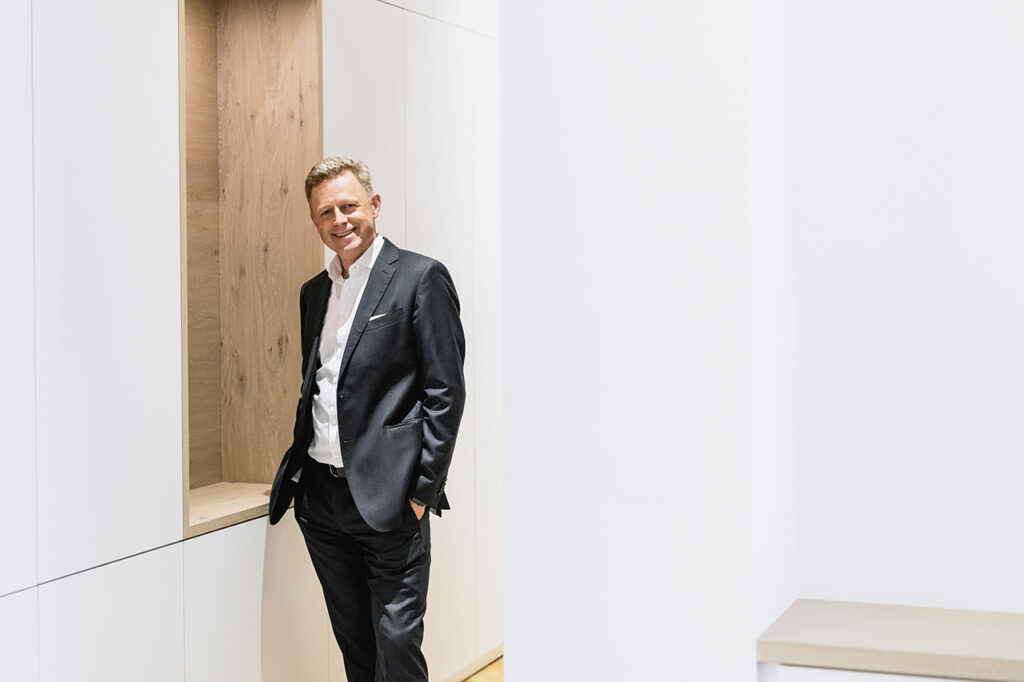 Gabriel Kacerovsky
Architect | Owner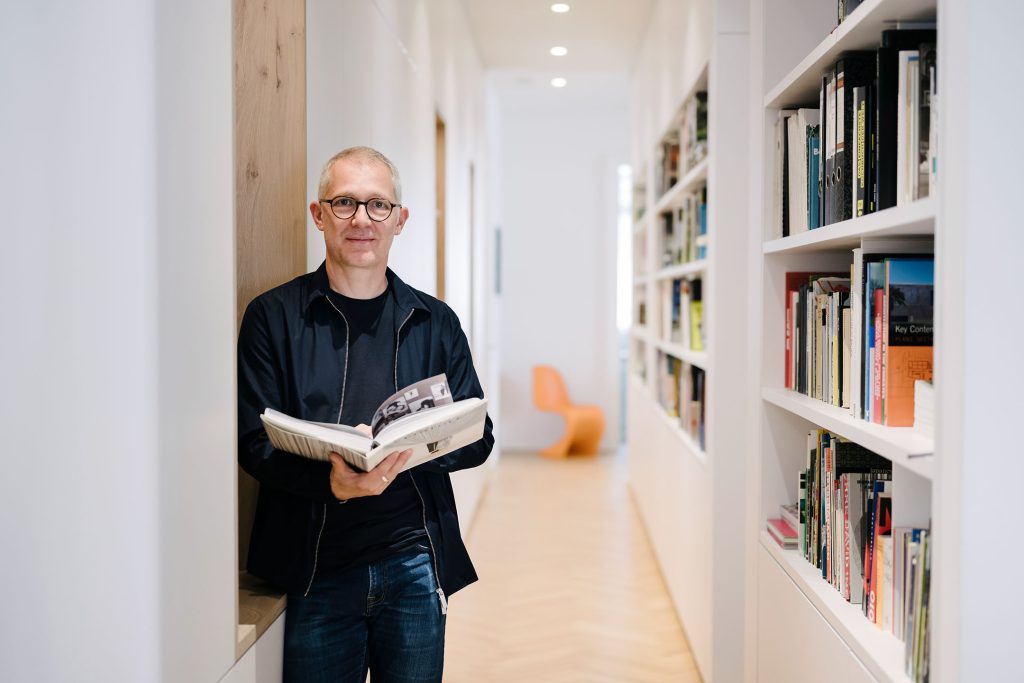 Alexander Körözsi
Managing Director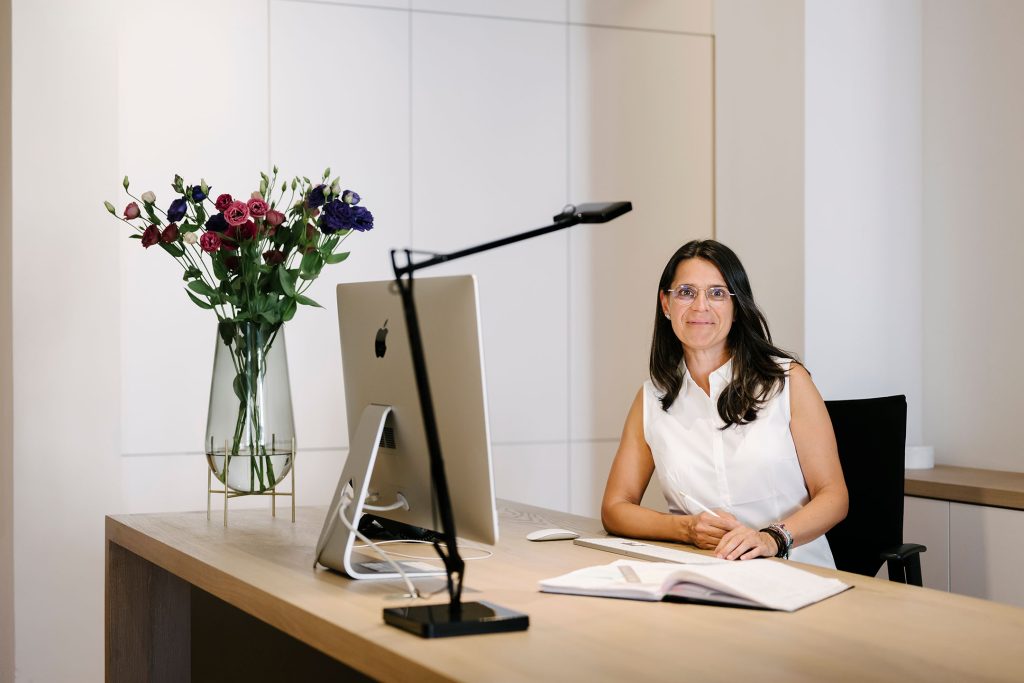 Astrid Guillaume
Assistant Manager / Office Management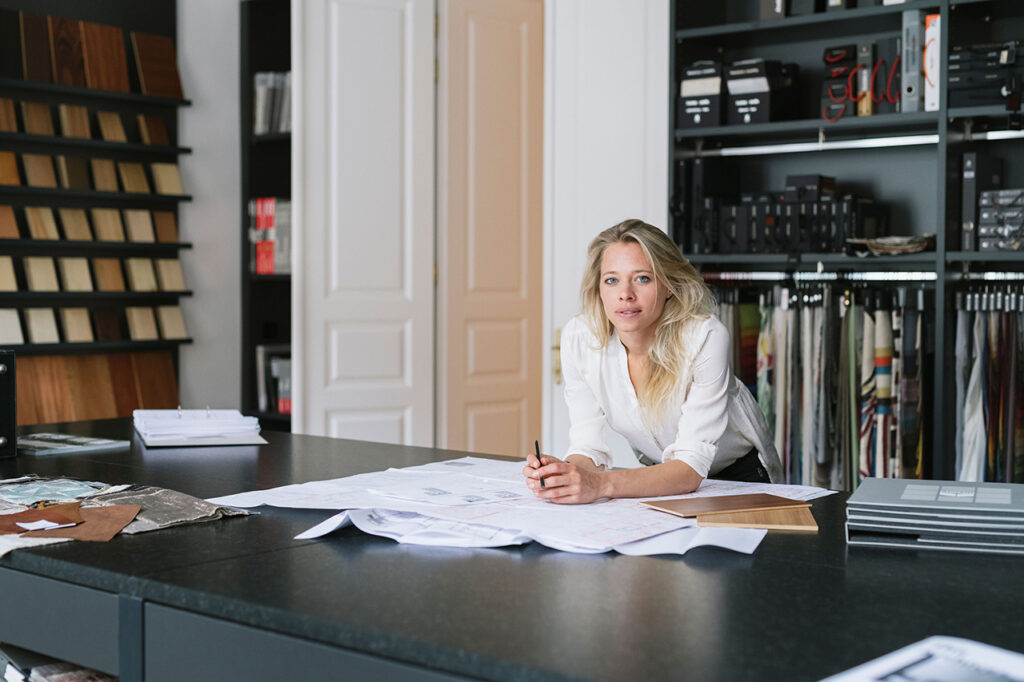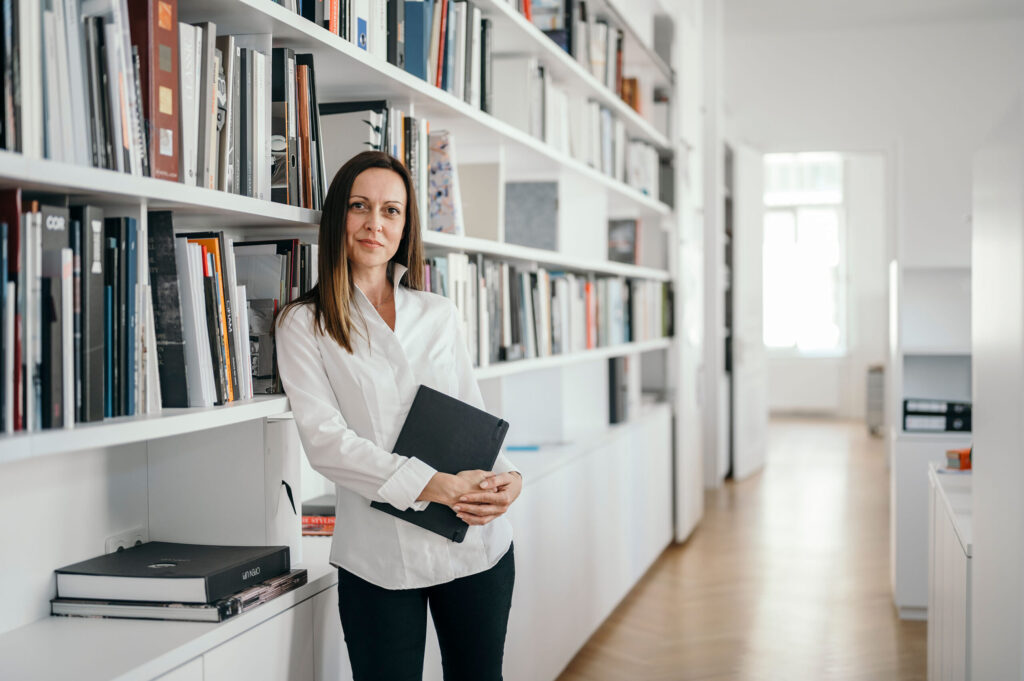 Brigitta Miron
Project partner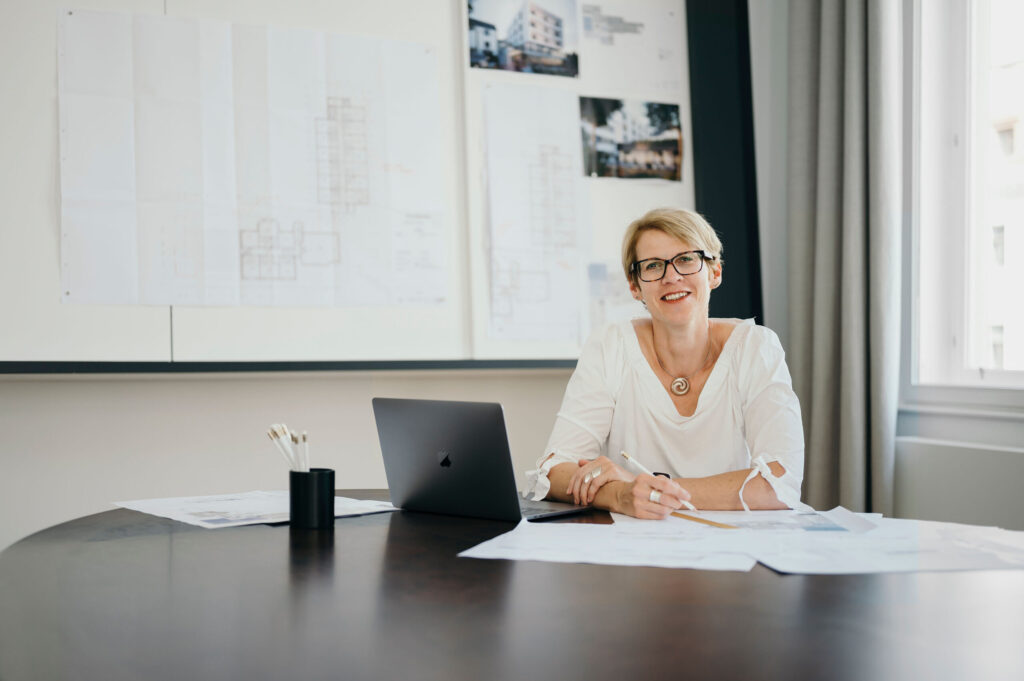 Judith Stabl
Project partner
Customers
Andaz | aspern die Seestadt | Barbie The Dreamhouse Experience | Berghotel Tulbingerkogel | Blauel Greek Organic Products | Eselböck - taubenkobel | Falkensteiner Hotels and Residences | Hotel Altstadt Vienna | Hotel Schani | Hotel Design Werkstatt | Hotel Quellenhof | Hyatt | Lindt & Sprüngli | Marriott | ORF | PKF Hotelexperts GmbH | Radisson Blue | Reiters Hotels | Regent Hotels & Resorts | S-Tourismusfonds | roomz - budget design hotels | SIGNA | S-Immo | S-Tourismusfonds | Schlosspark Hotel und Spa Mauerbach